An Introduction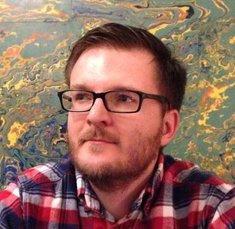 My name is Shawn Livengood, and I believe that the internet can connect human beings to one another in powerful ways. That is why it fascinates me as a communication tool, and that is why I am continually striving to better myself in its uses and applications.
I currently work as an internet marketing professional, connecting people to the goods and services that they seek online. It is a profession that I find challenging, interesting, and useful. I have a passion for web analytics - I find that my undergraduate background in psychology and my master's degree in Information Studies create an interesting convergence that makes me an ideal web analyst.
On this web site, you will find a number of resources that I believe represent my managerial and technical expertise. Read through them, and you will have a better picture of me as a web professional. Feel free to contact me via the "contact" link if you would like more information.